Torque Tensioning
Torquing is the tightening of bolt connections by means of a tightening torque obtained in advance or based on a calculation. The purpose of torquing is to apply a proportional pre-tension in the bolted connections.
During the torquing, the resistance between the different materials and the lubricants used must be taken into account. In addition, the so-called shear forces play a role in determining the moment to be used. These factors are different for each bolt, so this method is not the most optimal for every application. A smaller spread is desirable for critical connections.

Because of the extensive expertise and work experience, we can advise you on the correct procedures and working methods. If required, we will make the procedure necessary for you to maintain your quality standard.
You will always receive a clear quotation from us and a clear invoice so that you get what you ask for and according to Dutch principles you will not pay a penny too much!
Because of the short lines within our company, we can respond at lightning speed and provide the service you are waiting for. CB Technics is available 24 hours a day, 7 days a week.
As you can expect from a professional partner, we are certified according to VCA and we have modern equipment.
Will we also be your professional partner in the near future?
We would like to invite you to meet us and discuss the possibilities!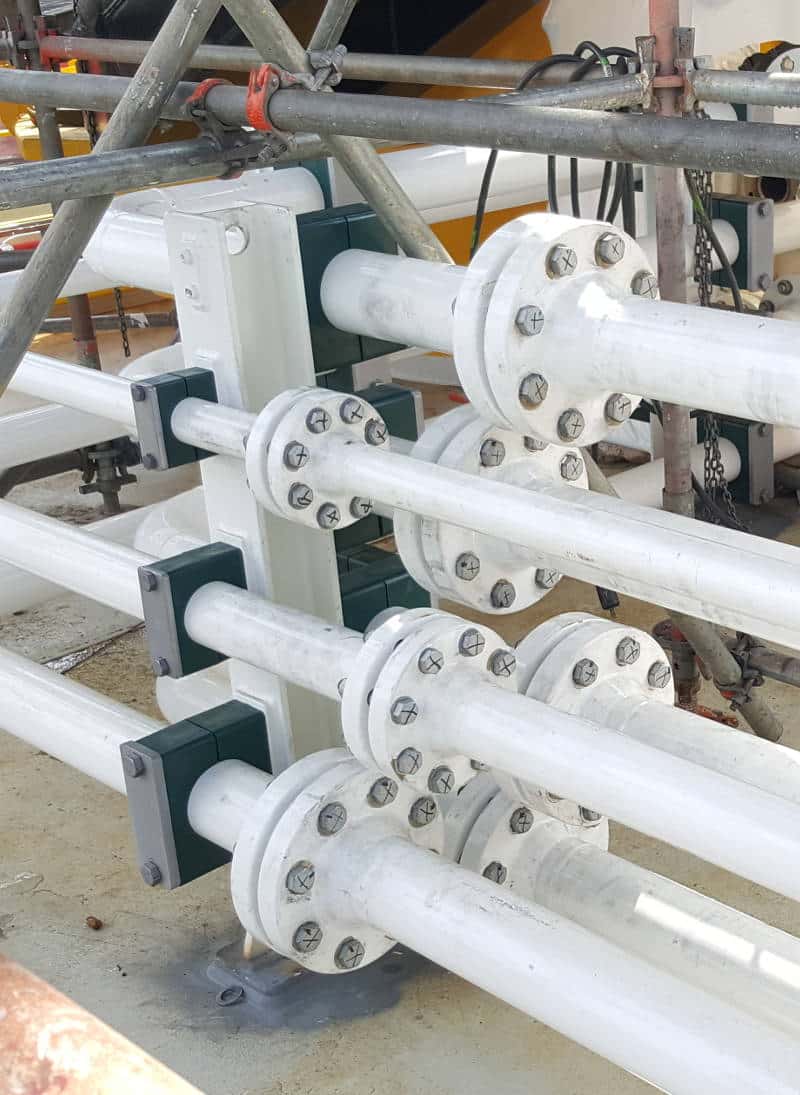 Address
CB Technics
Brouwershavenstraat 12
2652 GS Berkel en Rodenrijs
The Netherlands