Contact
For general questions or requests you can best use the contact form below. If you have an urgent question or assignment, it is best to contact us on one of the following cell phone numbers directly.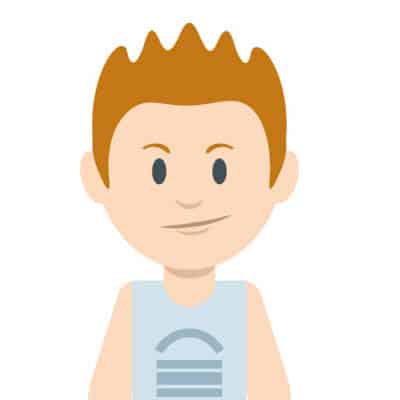 Wesley Cullens
Owner, projectplanning and customer relations
Email: wesleycullens@cbtechnics.eu
Phone: +31 (0)6 2863 3420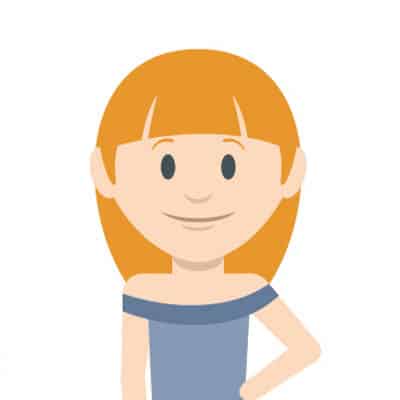 Erica Voorwinden
Administration
Email: administratie@cbtechnics.eu
Phone: +31 (0)6 1256 8488

Do you have a question or do you want a quotation?




Contact us!
Address
CB Technics
Brouwershavenstraat 12
2652 GS Berkel en Rodenrijs
The Netherlands
CB Technics
Brouwershavenstraat 12
2652 GS Berkel en Rodenrijs