High quality
Heat treatment & Tensioning
By doing many projects throughout the years we gained a lot of experience and knowledge in our field of work. This makes us the best fit for all of your heat treatment and tensioning projects.
"No weld is too small and no project too big"
Get the exact results you want! We work with the latest digital technology when it comes to registration. This means no unnecessary paperwork and long charts.
We tighten the boltconnections using a calculated  preload tension in order to properly support the final load.
Read more…
Bolt tensioning is a method to simultaneously bring a series of bolts to a predetermined load.
Read more…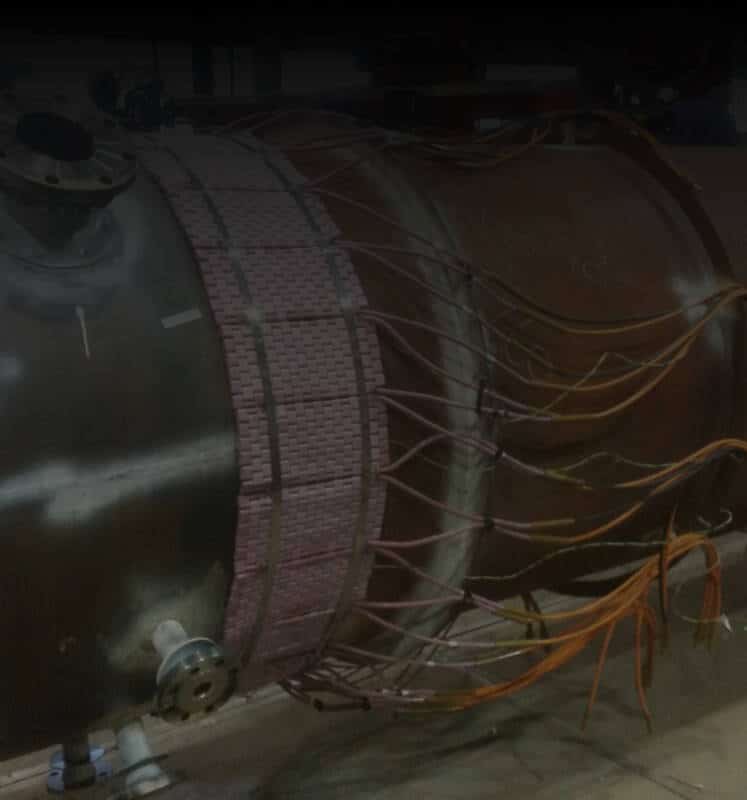 Short lines of communication
Quick follow up

CB Technics is a flexible company that operates on shore as well as offshore, 24 hours a day, 7 days a week.
We work with a steady crew and besides that we have a flexible layer around the company with people we can entrust your work to and with whom we have been working together for a long time.
You always have one contact person who looks after your interests, in this way we can quickly anticipate to your needs.

Address
CB Technics
Brouwershavenstraat 12
2652 GS Berkel en Rodenrijs
The Netherlands