About CB Technics
CB Technics started as a collaboration between two former colleagues, but mainly friends, who have been working together since 2005 in the heat treatments of metal. In 2012 the idea came to establish a company where we could carry out our work to the vision we have on it. Meanwhile, we have expanded our services with a flange management department where we carry out torque and tensioning.

We stand for quality and service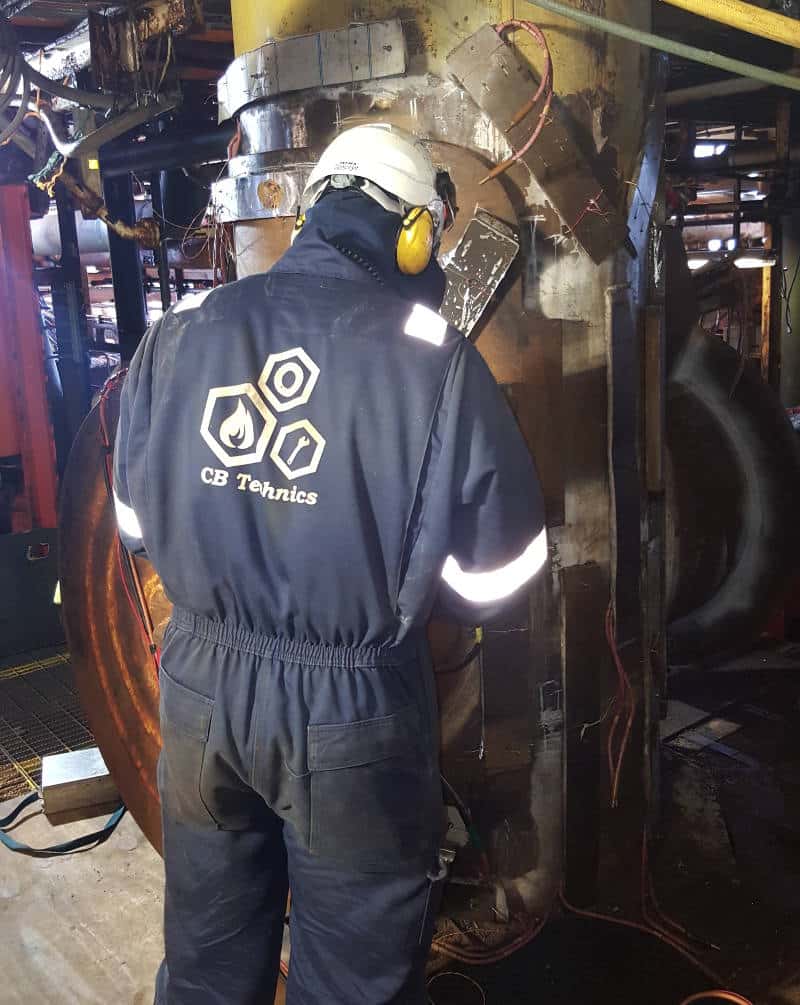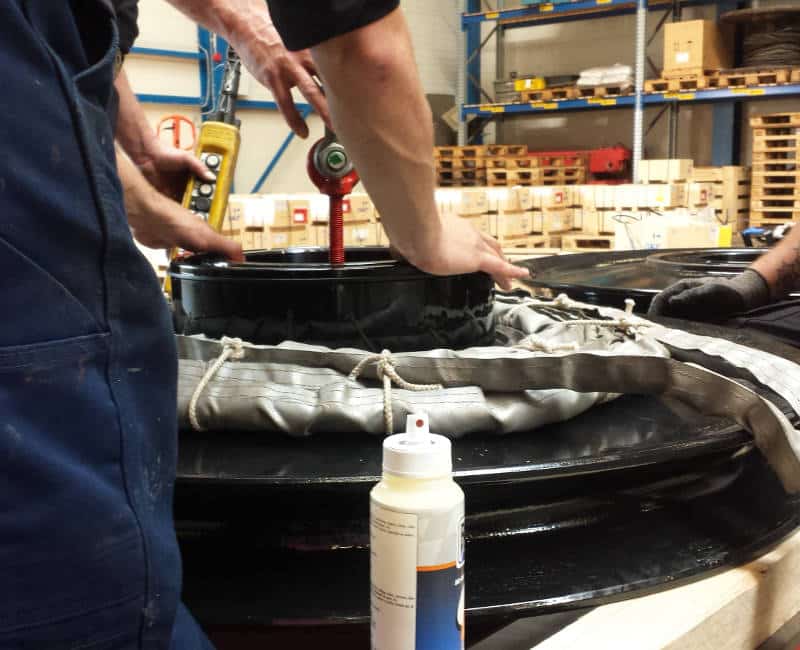 Because we have been able to run many projects in the years, we also gained a lot of knowledge. And we can support you in all your heat treatments that prescribe the procedure.
"No weld is too small and no project too big"
Get the exact results you want! We work with the latest digital technology when it comes to registration. This means no unnecessary paperwork and long charts.
The equipment
We are in possession of our own equipment which we maintain, test and repair ourselves in our workshop.
Ovens
The dimensions of the ovens that we have at our disposal go up to 18 meters and weights up to 100 tonnes, the maximum temperature is 1400 ° c and the treatment is monitored for 24 hours.

Your professional
Partner
Because of the extensive expertise and work experience, we can advise you on the correct procedures and working methods. If required, we will make the procedure necessary for you to maintain your quality standard.
You will always receive a clear quotation from us and a clear invoice so that you get what you ask for and according to Dutch principles you will not pay a penny too much!
Because of the short lines within our company, we can respond at lightning speed and provide the service you are waiting for. CB Technics is available 24 hours a day, 7 days a week.
As you can expect from a professional partner, we are certified according to VCA and we have modern equipment.
Will we also be your professional partner in the near future?
We would like to invite you to meet us and discuss the possibilities!
Knowledge of materials and processes
Clear quote without surprises afterwards
Address
CB Technics
Brouwershavenstraat 12
2652 GS Berkel en Rodenrijs
The Netherlands